April 13, 2011 - The Portal 2 Team
We're closing in on an exciting time here at the Portal blog. At 7AM PST, April 19th, we will officially stop being the people chummily reminding you to pre-order Portal 2, transforming phoenix-like before your eyes into the people cheerfully suggesting you regular-order Portal 2. Here's hoping the transformation is instantaneous and doesn't involve gestation or fluids.
At any rate, with the big release almost upon us, we thought it'd be fitting to take a look back at all the amazing community content that's cropped up around the original Portal in the last three years. (Just a few weeks ago, for example, a Danish group named Basix released an
a capella version
of Still Alive.)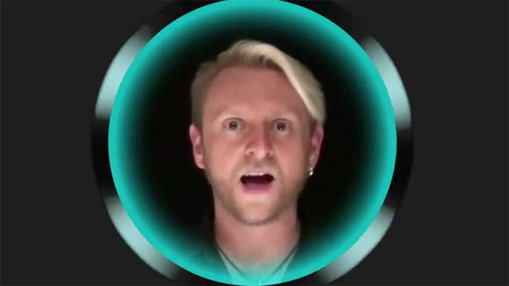 Our Facebook page is filled with
images
, and YouTube's bursting with all of your inventive
covers
and
videos
. Heck, we're not even sure we've seen them all. Post your favorites on our
Facebook page
so we can all check them out.